Do you share my passion for Parker? Do you have suggestions or feedback about my site? Do you have any news, info, comments, photos, or your own Parker experiences you'd like to contribute?

I'm also happy to try to answer any questions you may have, but please check the Frequently Asked Questions section at the bottom of this page first.

Just click this address to send me mail: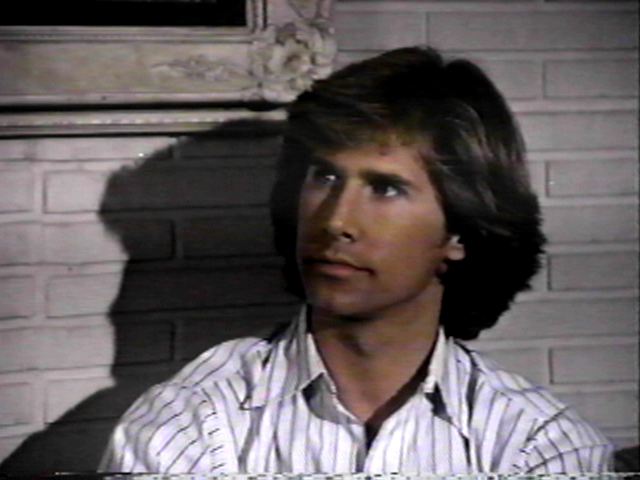 Co-Star with Parker!
Please sign my Guest Book
at the Bottom of the Home Page.