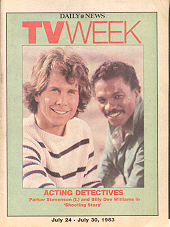 Shooting Stars (1983)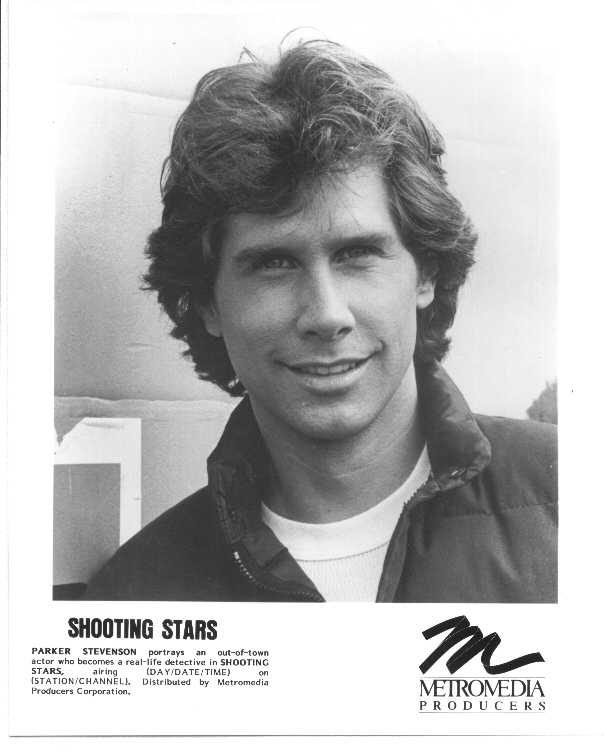 "Shooting Stars" was one of Aaron Spelling's few failed projects. The series was to star Parker and Billy Dee Williams as supporting actors in a tv detective show who are fired when the star resents their popularity. Not content with simply getting them off the show, he has them blackballed with false allegations of drug use and other misconduct, ensuring they won't be hired in Hollywood again. Unable to work as actors, they decide to put their years of tv-sleuthing to work and become private investigators. Of course, that turns out to be more difficult than they expect.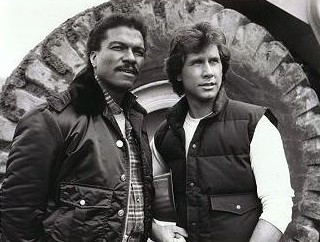 Billy Dee Williams and Parker Stevenson as two actors-turned-detectives in "Shooting Stars."
Rockhopper (1984)
"Nick Larabee, code name Rockhopper, an up-and-coming young agent in the National Security Agency, finds that his ordinarily capable hands are overflowing as he attempts to make contact with a defecting Russian outerspace laser weapon expert while coping with his mother," wrote TV Times.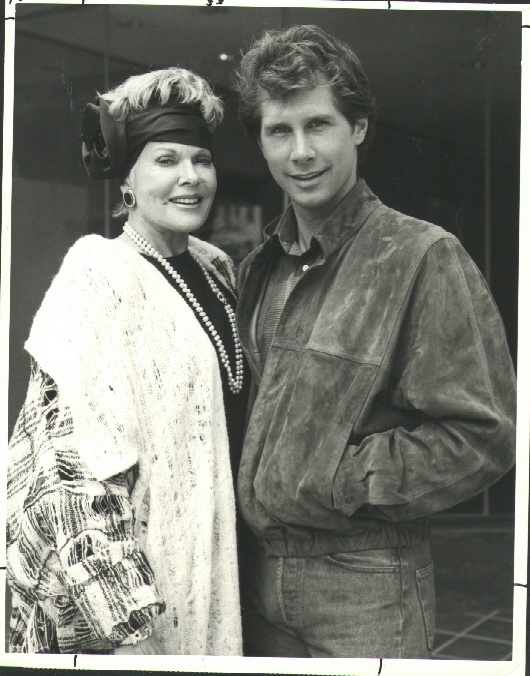 What's a respectable secret agent to do when his meddling mother (played by Janis Paige, pictured with Parker at right) is letting a pretty KGB agent into his apartment, believing she's her son's new love interest? Parker isn't at his best when he's playing a primarily comic role, but this half-hour episode was fun. Unfortunately, the writing was very uneven, so it's not surprising CBS didn't pick it up.
Nick's family and friends believe he works at the "Flightless Bird Society," in New York (his code name, Rockhopper, is a kind of penguin). Whether deliberate or not, this always reminds me of the Robert Redford film "Three Days of the Condor," in which he and his associates all had bird code names.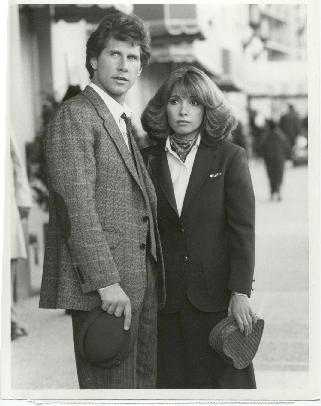 With Gina Hecht in "Rockhopper."
Sound File: Nick identifies himself to the security system.
Sound files: Nick argues with Sonia, his Russian counterpart, played by Amy Yasbeck.