News
Unfortunately, Parker isn't in the news a lot - but I'll print whatever I can find here. If you know of any Parker News, please let me know!
June 4, 2002 - Parker's 50th Birthday!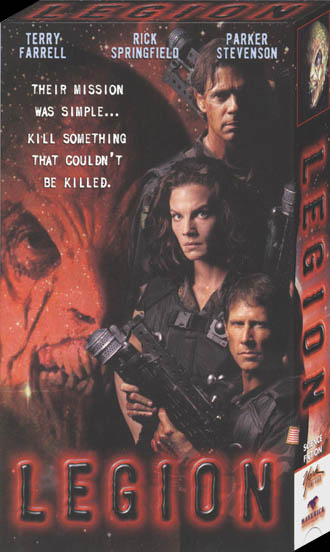 September 11, 2001 - "Legion" Released Priced-to-Own on VHS and DVD
Parker's 1998 sci-fi thriller is now available for $9.99 on VHS and $11.24 on DVD. Parker plays an officer sentenced to death who is given a reprieve to join a team of misfits on a "special mission." Terry Farrell, Rick Springfield and Corey Haim co-star. This film is rated R.
Click Here to Buy Legion on VHS
Click Here to Buy Legion on DVD
September, 2001 - Parker to Appear in New Baywatch Movie
According to Cheryl's Parker site (see Links section): "'Baywatch Blast' will be begin filming in Hawaii in October followed by filming in Los Angeles, and will be shown on Fox in February."

If anyone has more info on this project, please let us know!
July 24, 2001 - "Trapped" Premieres on the USA Network
Parker stars as Oliver Sloan, who is trapped with twelve others on the upper floors of his hotel-casino after it is targeted by an arsonist. Meatloaf co-stars.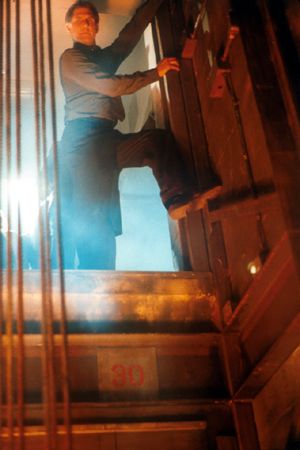 Deja vu for Parker? In the Hardy Boys episode "Arson and Old Lace," Frank and Nancy Drew escaped from a burning building by going up the elevator shaft.





June 4, 2001 - Parker Turns 49
And he's still one of the best-looking men on the planet!